Every Competitor At Every Fence Captured
At Equireel, we're dedicated to capturing the spirit of the equine world through expert videography. From Eventing to show jumping, our lenses focus on the excitement and beauty of every discipline. We provide racehorse trainers with high-quality video updates, giving owners a closer look at their horse's progress and prowess.
Expanding our scope, we also collaborate with diverse businesses to create engaging video content that highlights and enhances their brand. Our commitment is to deliver not just footage, but an experience that reflects the true passion behind each story.
Choose Equireel for professional equine videography that connects, captivates, and celebrates your journey.
Promotional & Product Videos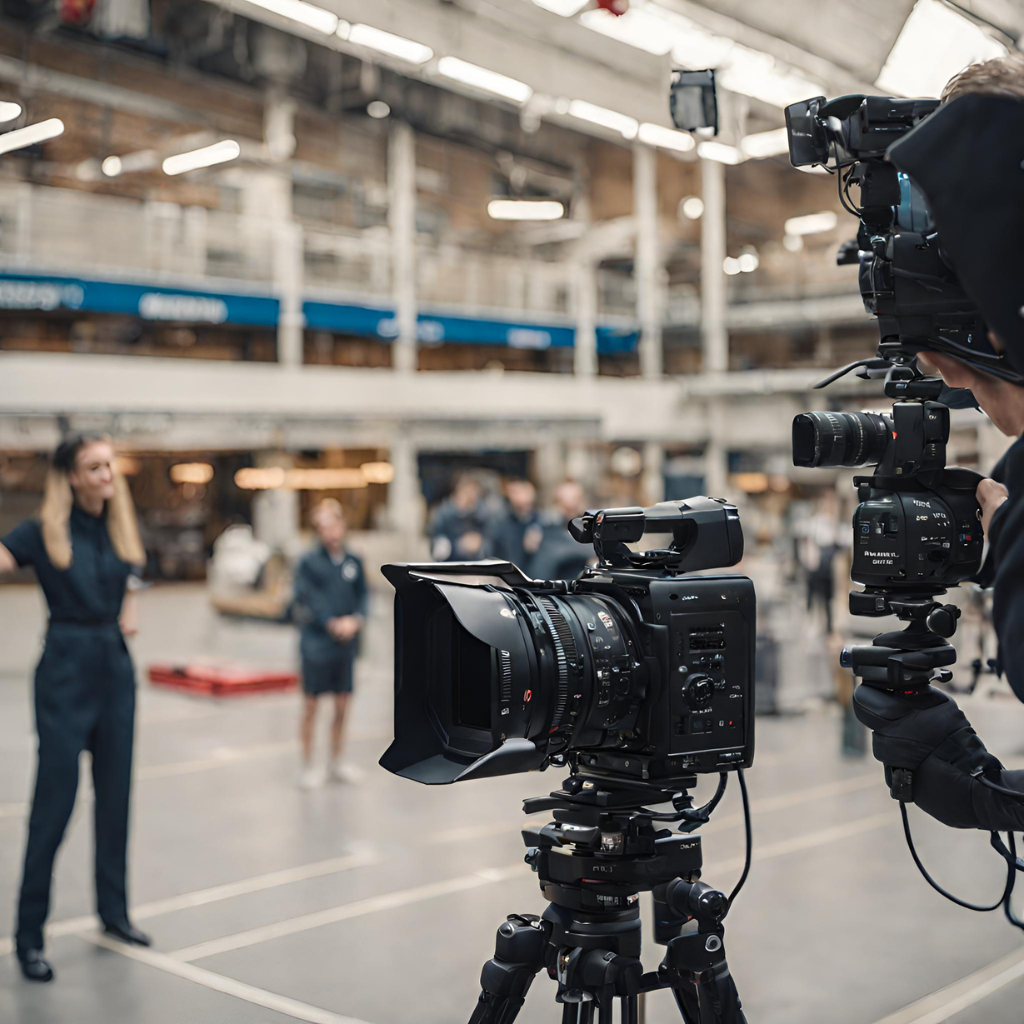 Beyond the action at events, Equireel extends its expertise to equestrian and non-equestrian businesses alike, crafting dynamic video content that propels your products, services, and events into the spotlight. Let's tell your brand's story in a way that captivates and resonates.
Equireel Calender of Events 2023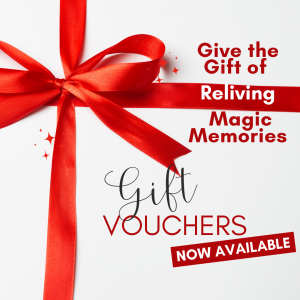 Give the Gift of Reliving Magic Memories Today.
Do you love Eventing? Fancy a change or additional challenge? No previous experience with cameras required.
Part time: 2 weekends per month. Equireel is an equine media company that focuses on the equestrian sport of Eventing with a particular emphasis on the cross country phase. We place a network of cameras at each obstacle over the 5km course to capture every rider at every fence. Equireel cover events across Ireland, the UK and mainland Europe. We're looking for an independent self starter to join our team to carry out on course camera activities at our events in the UK. This role will involve the set up and maintenance of our camera network at events. Don't worry prior experience with cameras is not necessary as full training will be provided.
Fill out the form to get in touch!
We Capture Every Competitor , At Every Fence. No Need To prebook